BY ORIENTAL HEAUS.COM 'As TV-sets consumers, we always purchase for greater picture quality. That's the reason why OLED TVs can be called the king of TVs.' a consumer told HEA, 'However, incredible images often come with incredible price."
With the purchase price of LCD panels higgly increased this year, The TV prices become more expensive than 2016 in China market. The price increase is generally more than 10%. But in the luxury TV, the price began to decline. Manufacturers such as Skyworth, LG are trying to adjust the price to an affordable place for consumers.
According to sources close to Skyworth revealed, Skyworth OLED TV retail prices could be drop at least 15% off next month. In China OLED TV is a high-end product now days, LG and Skyworth account of 99% of the luxury TV market. Sony also released OLED TV this year in CES.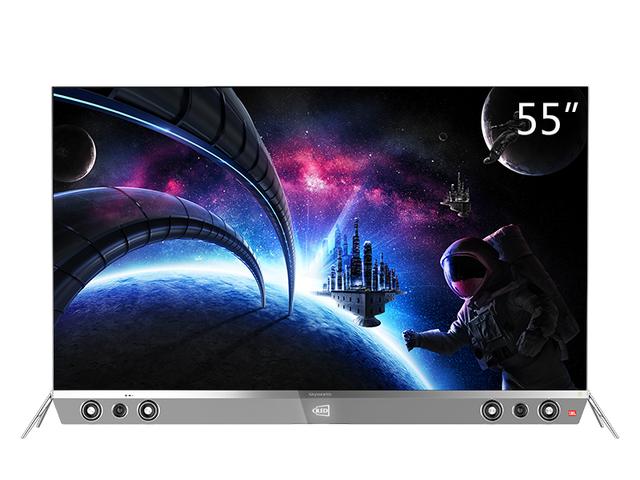 According to HEA, a famous technology media in China, Skyworth will drop its 55-inch OLED TV price from 14000 RMB (USD 2,000) to 12000 RMB (USD 1,700). HEAUS believe that LG will follow the price cuts before the 2nd Quarter in China market.
LG 55″ OLED TV now tags $2,299.99 in Bestbuy.com, by the end of half year, down to $1,999.99 could be a high probability event.